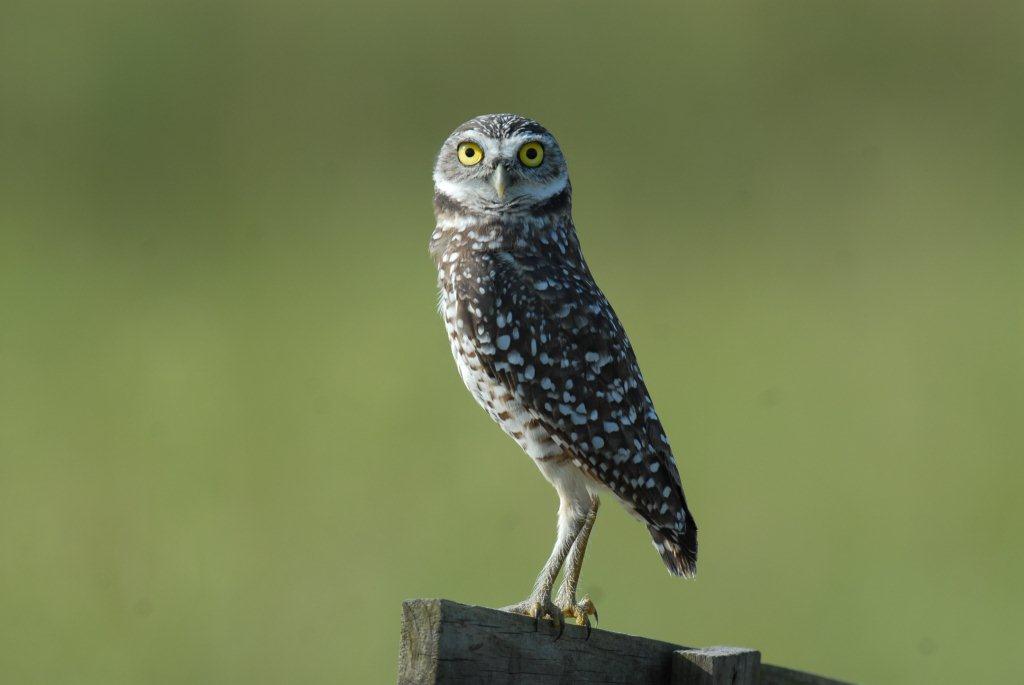 Jay Exum - burrowing owl Lake County
Erica Christiansen - Monarch

Brian Garrett - Rough Green Snake - STA-34 Discharge Canal
Jay Exum - Bears in a tree
Benji Studt - taking flight
C.J. Greene - Fox Squirrel
Jay Exum - black-necked stilt Circle B Bar Ranch

Jay Exum - brown pelican MINWR
Jay Exum - Wilson's plover chick north Captiva
Jay Exum - hooded merganser MINWR
Karl Miller - hatching day
Robert R. Mindick - American Alligator

Jeremy Conrad - Eastern Diamondback
Robert R. Mindick - North American River Otter
Robert R. Mindick - Great Egret
Robert R. Mindick - Tri-Colored Heron
Jenny Adler - Suwannee Cooter
Wes Anderson - sunrise swine
The Panama City crayfish (Procambarus econfinae) (PCC) is a small freshwater crustacean growing to about two inches in length (body length minus claws). The dorsal side of this crayfish consist of a dark brown background color with a lighter brown dorsal stripe running the entire length of the animal. The sides of the crayfish are a light brown with dark brown spots. The size, claw shape, and leg arrangement identify the Panama City Crayfish from other crayfish sharing the same geographic range.
Read More →
The Florida Fish and Wildlife Conservation Commission (FWC) wants to know the attitude of the public regarding the possession and management of venomous reptiles by zoos, as well as individual residents in their homes. FWC Captive Wildlife staff was directed by the Commission in November 2015 to evaluate existing regulations and develop a range of regulatory options for the Commission's consideration. In order to effectively receive information and direction from the public, the agency has developed an online survey at www.surveymonkey.com/r/VR-Rule, and will be accepting survey responses and recommendations through July 27, 2016.
Read More →
Conservation and Wildlife News
Your logo could go here.
Email us to inquire about sponsorship!